Terra d'Orfili Nuovo Campione Americano! New American Kennel Club Champion!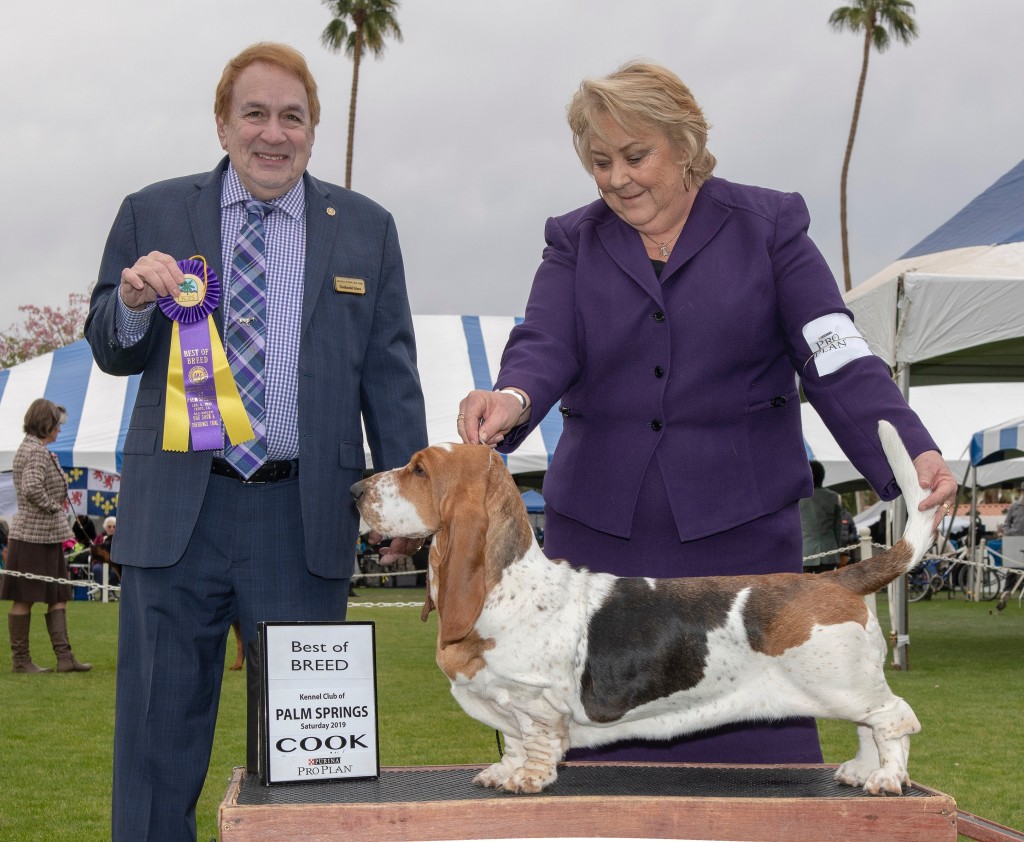 Un'altra grande soddisfazione per il nostro Allevamento: la nostra Terra d'Orfili Grande Ines aka "Beya" è oggi nuova Gran Campionessa Americana! Un grandissimo risultato che fa onore, oltre che a noi, alla selezione italiana di questa splendida razza. Grazie Ines per averci fatto questo regalo e grazie alla proprietaria Holda Novelo in California per averla valorizzata nella maniera migliore e accompagnata fino a questo traguardo.
Another great satisfaction for our kennel: our "little" Terra d'Orfili Grande Ines aka "Beya" is today new American Grand Champion! A great result that honors, as well as us, the Italian selection of this wonderful breed. Thank you Ines for giving us this gift and thank to her owner Mrs. Holda Novelo from California for having enhanced it in the best way and accompanied it to this goal.